Well .........the short version is that there were these Pilgrims that left
England on a ship

called the Mayflower.
They landed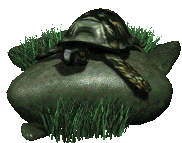 at Plymouth Rock on December 11, 1620.
Only 56 of the 102 Pilgrims made it through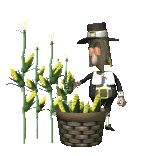 the bitter winter and into the fall of 1621.
The Great Harvest of 1621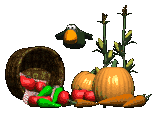 prompted a feast by the pilgrims, in which they invited the 91 Indians that taught them how to live through the seasons.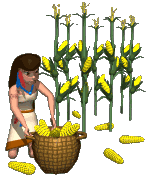 The Pilgrims and the Indians didn't gather for another
feast again until 1623.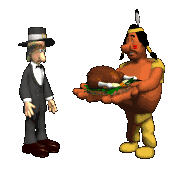 At that point - these feasts were not held on the third Thursday of November as we do today.
It wasn't until 1777 that all 13 colonies joined in a Thanksgiving feast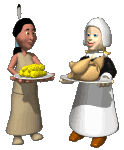 .
In the late 18th century, George Washington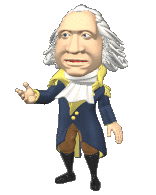 & Thomas Jefferson

held varying opinions on honoring this sporatic harvests and unions of friends and family.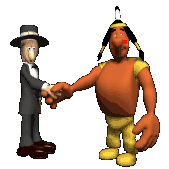 Sarah Josepha Hale headed the effort of a 40 year letter writing campaign to Governors and Presidents...finally prompting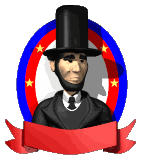 President Lincoln to proclaim, in 1863, the last Thursday in November as a national day of Thanksgiving!